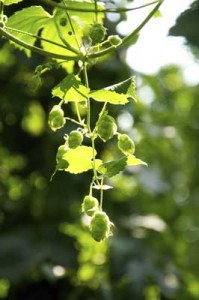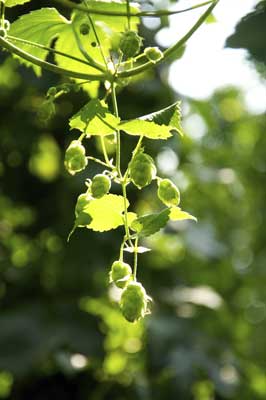 All Citra Imperial IPA
Type:All grain
Batch size: 5.5 gal
ABV: 8% obo
OG: 1.085
FG: 1.024
IBU: 75 obo
SRM: 8
This beer is made entirely with Citra hops. Citra hops are known for their amazing aroma qualities as well as their fruity flavors that they impart on the beer. This beer was not a disappointment in those categories. The beer smelled like a bouquet of orange flowers and grapefruit and had a very strong citrus and grape fruity hop profile.  The matyness was almost hidden by the fruity flavor of the beer but was noticeable. Since Citra is a lower alpha acid hop the bitterness is relatively low and can be mistaken for a zesty citrus flavor.
Ingredients
16lb- pale 2 row
1lb-Crystal 10
1lb-honey malt
6oz-Citra  60,30,15,2 min and last 2 ounces in secondary for a 3 day dry hop.
½ tsp Irish moss
Mashed a 158 for one hour, Sparge as applicable for you. Pre-boil volume 6.5 gallons, boil for 60 min with hop additions and Irish moss if wanted. Ferment in primary for 7-10 days and dry hop in secondary for three days. Bottle/keg and enjoy!