If This Is A Dream Don't Wake Me Up!
Back in 2014 Maxwell Arndt launched a Kickstarter campaign to make brewery scented candles, basically candles that smell like brew day. After 30 days he had successfully funded his campaign and brought Brew Candles to life.
Love the smell of brewing a vanilla porter? They have a vanilla porter candle.
How about an apricot wheat? There's one of those as well.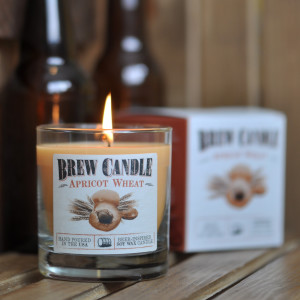 More of a hops guy? Hoppy IPA is for you.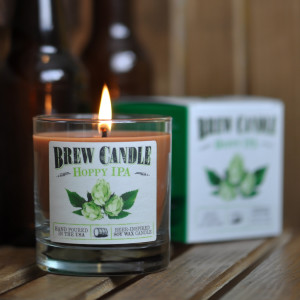 Women & Kids, your fathers day shopping is complete.
While the candles are a bit on the expensive side, they are definitely a novelty that any home brewer can appreciate and hopefully enjoy.
You can buy Brew Candles for $17.99 at SwagBrewery.com as well as their beer soaps and hop candies.